We will not be booking groups for the 2021/2022 season. If you are looking to save money for a group of people then we recommend you book in advance. Booking your lift ticket or tubing ticket in advance offers the lowest cost for the resort this season. We look forward to seeing you on the snow!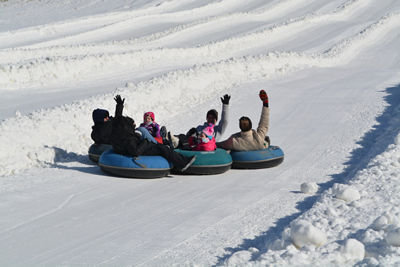 Ski & Tubing Groups
Skiing, snowboarding or tubing can be a great adventure for any Ohio group event. Whether your college team is looking for team building or off-season activities, your youth group is looking to build relationships, or you're just a great bunch of friends wanting to get together for some fun group events, we offer the perfect package specific to your group's goals and needs.
Setting up a large outing at Boston Mills, Brandywine, Alpine Valley and Polar Blast Tubing is simple. Our friendly and knowledgeable staff can help guide you through the process to create an experience that meets the needs of your group. Our goal is to make sure that everyone has a great experience.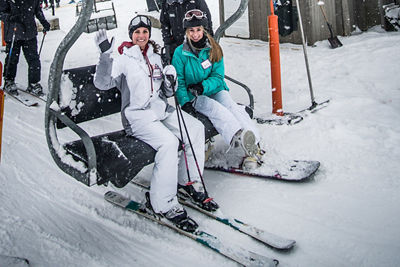 Corporate Programs
We know how hard it can be to get away from your work to enjoy the outdoors, especially during the winter. That's why Boston Mills, Brandywine, and Alpine Valley provide some top destinations in Ohio for a company retreat, with Corporate Programs and activities for the whole team to enjoy. Give your company* a competitive edge by offering employees a company ski trip with skiing, snowboarding, and Polar Blast snow tubing as incentives to boost morale, encourage a healthy lifestyle or as a recruiting tool to reach new talent.
*Companies with 20 or more employees are eligible to participate in our Corporate Programs.
Snow Tubing Fundraisers
Looking to raise money for your non-profit group/organization? Well, Brandywine Tubing Park offers a Fundraising Program that allows you to raise money while having a Polar BLAST!
---

Youth Groups
Boston Mills/Brandywine is not currently accepting reservations. We will communicate as soon as we have something to share in the lead up to the 2020-21 winter ski & ride season.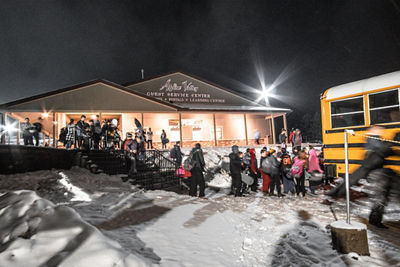 Field Trip Friday
Field trips are available on fridays at nearby Alpine Valley Ski Resort in Chesterland.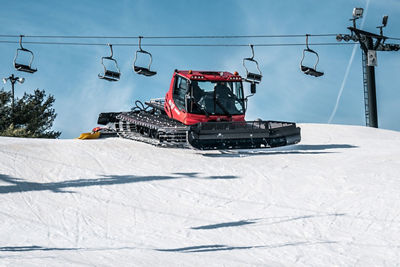 Scouts Weekend
Third Weekend in February