CONVENIENT SKI AND SNOWBOARD TUNING SERVICES AVAILABLE AT BOSTON MILLS!
Tuning Services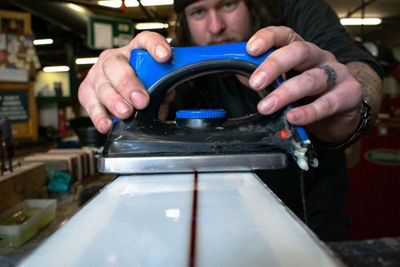 Drop off your equipment pre-season, after a day on the slopes, or anytime during regular operating hours at Boston Mills to get a sharp edge and wax or any number of services offered. Equipment Service is located in the Rental Department of the lodge at Boston Mills.
Equipment Service is not available at Brandywine.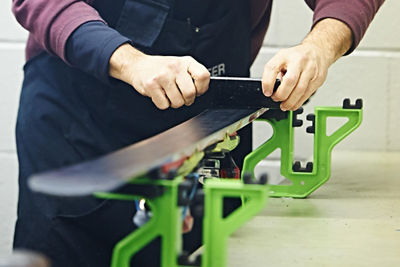 EQUIPMENT TUNING SERVICE PRICING
Wax & Buff- $15
Sharpen- $15
Basic Tune- $35 (sand base, clean + sharpen edges, & hot wax)
Diamond Grind Tune- $49.95 (diamond grind base, sharpen edges, & hot wax)
Bottom Repair- $5/inch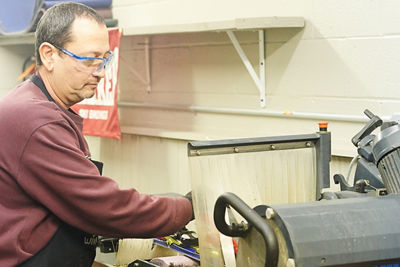 BINDING SERVICE
Binding Check- $30 (fit boots to bindings, check DIN value, lubrication of bindings, functional test)
Binding Mount- $50 (mounting of binding & a standard binding check, as seen above)
Boot Repair- $10 (buckles, etc.)