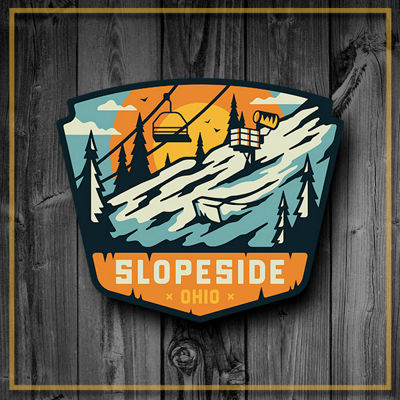 Slopeside Retail Shop + Tuning Center
Slopeside is a one-of-a-kind retail shop located in the Boston Mills Lodge. Slopeside features all of your retail needs for hats, gloves, helmets, layering articles, hand warmers, or goggles.
Looking to get into some stylish lifestyle wear & branded BMBW gear? Slopeside is the go-to retail shop for your everyday wear or presents for any occasion.
Tuning Center
Boston Mills has merged Slopeside and our Tuning Center to create a customer centered tuning experience. We have invested in a top-of-the-line Wintersteiger tuning machine to ensure we are providing the highest quality of service for our quests.
Pricing Breakdown:
Wax & Buff- $15
Sharpen- $15
Basic Tune- $35 (sand base, clean + sharpen edges, & hot wax)
Diamond Grind Tune- $49.95 (diamond grind base, sharpen edges, & hot wax)
Bottom Repair- $5/inch
Binding Services:
Binding Check- $30 (fit boots to bindings, check DIN value, lubrication of bindings, functional test)
Binding Mount- $50 (mounting of binding & a standard binding check, as seen above)
Boot Repair- $10 (buckles, etc.)
Rush Service add $15 (24hr/ turnaround)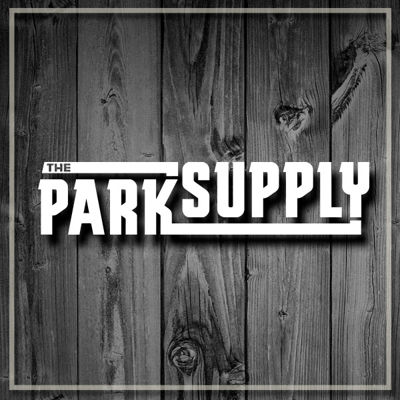 The Park Supply
The Park Supply is Brandywine's exclusive retail space located directly across from our Guest Services counter.
The shop feature everything from hats, gloves, helmets, branded items, and laying pieces to stickers, chapstick, stomp pads, hand warmers, and goggles.
If you are looking to snag a quick drink or some delicious beef jerky than The Park Supply is the perfect in-and-out stop for you!